Ok, so let's chat about the topic of healthy eating. I mean, after all, beauty is not just the makeup, jewelry, and fashion fun, but it also includes our health, eh? So, get ready as we go through a few topics that can get you on your way, especially since we are headed into the colder season here in North America, and this will help you get ready for the bathing suit season in a few months.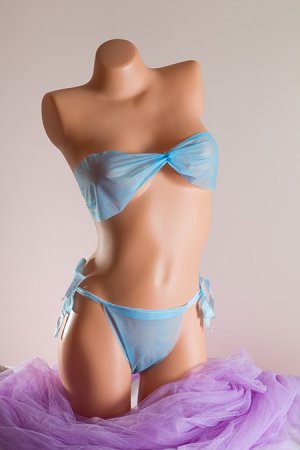 Challenges That Come With Eating Healthy
One of the first challenges that come to my mind, when thinking about eating healthy, is the idea of spreading that love of healthy food to my family. It doesn't even have to be about the family, but anyone that you choose to consume food with, while dining, watching TV, whatever event. I mean, we have to eat, right? And, we tend to combine it with something, even if that something is the dining event itself.
Now, I may love rice cakes, but how do you think that goes over with my kids who love brownies? Which one do you think they are going to choose?
Healthy eating has to do with balance. What I tell my kids is that it is not about giving up the brownies, it is just about balancing it with some healthy food in between. Can you go 100% healthy food? Technically you could do that. I have had that recommended to me. But, do you want to do that? Well, that is where, personally, I think that you need to allow for a little "cheating." As a psychology doctoral candidate, to me, that helps us keep mentally sane. And, by the way, I am saying (writing) this in spite of my dislike for brownies. I know, weird, eh?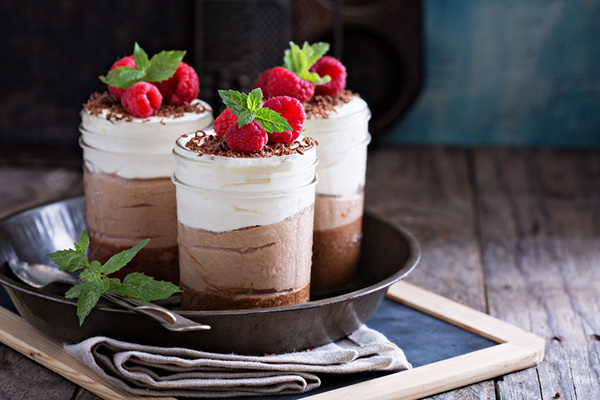 Good News!
Ok, we already mentioned, "cheating" a bit on the "diet" of healthy food. You know what the other good news is? Not all healthy food has to be about rice cakes! There are some tasty foods that qualify as healthy eating and even "comfort food," to some people. Let's see what we can come up with, shall we?
Healthy Eating and the Internet
What is it that we have, that generations before us did not? Ok, there are many things that could fit on that list, but likely you have already figured out the answer, in looking at the heading. We have the internet! We can look up fun recipes and even pin them to our favorite Pinterest recipe boards. (Have you set up any recipe boards? It is a fun activity. Check out my Tea Sandwiches board and my Crock Pot recipes board to see what I mean.)
What About the Cost of Eating Healthy?
Ok, I won't deny that Ramen is cheap. There are many students who have survived off of Ramen while attempting to keep costs down while attending school. There are others who have done the same for the same reason. And, well, sometimes I have a craving for Ramen. But, not to pick on Ramen (I guess I am), but it is not exactly the best thing for your health.
When thinking about the cost of eating healthy, one has to weight the cost of the health and medical bills later in life. Ok, that is sometimes difficult to think about when you are young, healthy, and either short on money or desiring to spend it on that hot outfit. I get that. Been there. Done that. However, it is good to know that by spending a little bit more on healthy eating, you will reap health benefits later in life. It is hard to say exactly what you, personally, will reap, because there are other factors involved, but there have been so many studies on the subject that it is safe to say that there is some benefit.
Again, balance. I mean, if it is a matter of not eating any food, because of an economic situation, ok, eat the Ramen. Just put your thinking cap on and realize the opportunities for better health in the future, when you have the ability to facilitate that.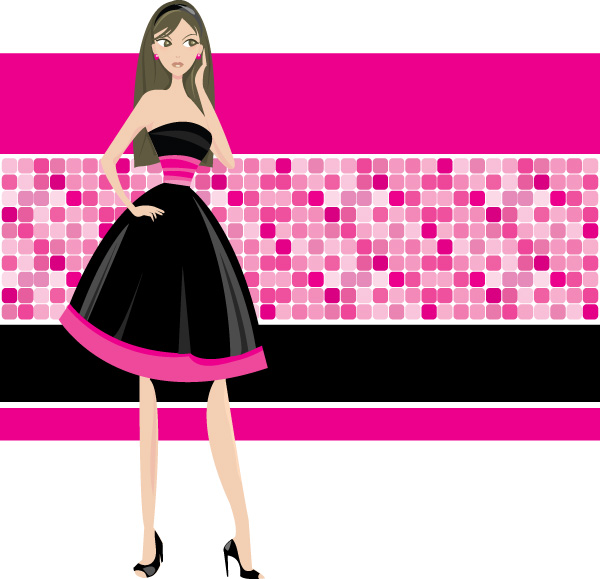 This is a Commitment to Lifestyle Change
Ok, don't run away yet, with that word, Commitment. I say that because eating healthy isn't like a light switch. It doesn't happen overnight or in 30 seconds. It is something that you gradually ease into your life. However, you can ease it into your life at a speed that works for you and your family or friends. If you want to take it slow, take it slow.
My intention was not to make this article about promoting Pinterest, but maybe that is a way to ease this lifestyle thing into existence, by finding those healthy recipes and pinning them to a board and then, when you have enough recipes, time to prepare them (or find a friend to prepare them 😀 ), then start acting on it. Maybe you want to have one night a week be the "Healthy Eating" night. Then you can make it two nights, etc. See what I'm suggesting? So, don't get scared by the word commitment. Make it fun, like your own party, at your own pace.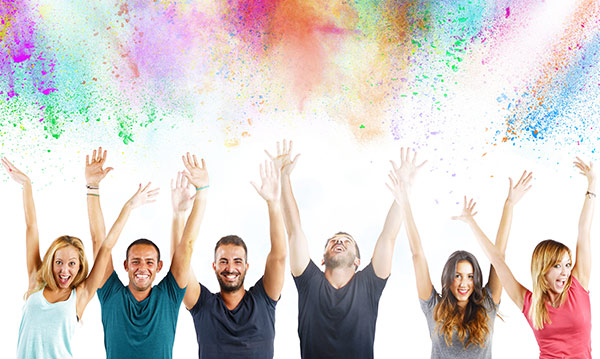 Subtle Changes That Don't Hurt That Much
Some of the changes have to do with educating yourself. For example, reading the labels on foods at the grocery store. Attempt to purchase less food with fats and oils, as an example.
So you love the butter on your raisin bread? That's ok, but maybe one "butter pat" less than normal.
This isn't about eating freezer-burned, dried out mashed potatoes with nothing on them. Honestly, yuck. But, that is just my personal opinion. Again, it is about moderation. If you really can't cut back on how much butter you use, then find another area where maybe you can cut back a little.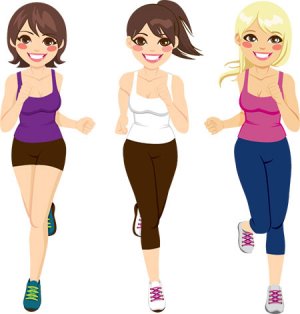 Again, gradual change, at YOUR pace while educating yourself about things like nutrition. Remember, we have the internet on our side, too >> a plethora of resources at our fingertips.
Don't forget, as you eat a bit healthier; you will feel healthier, and life gets fun when you feel good!