If a Nirvana for models existed, that wondrous playground would be the New York Fashion Week. In 2013 I decided to go play and was dumbstruck by the genius fashion tips I was able to gather on your behalf from the world's highest profile models and designers. If you're having a bad hair day or a full-on nuclear fashion meltdown, these useful tips and ideas should be more than enough to save you from doomsday of the wardrobe variety.
A Classic Tip
Let's illustrate the kinds of genius you may find, ironically, backstage at a fashion show: one would never have imagined at its invention that lipstick would ever have been used anywhere other than one's lips, but today it's a stable in the stable of fashion tricks and tips – apply a little to your cheeks to appear healthier with fuller cheeks. That bit of advice was groundbreaking for its time and today we have quite a few more tricks that may have you catwalking the grocery aisles.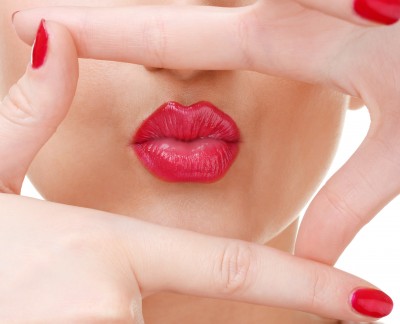 Lipliner?
Again, you would never consider using eyeliner anywhere other than your eyes but one prolific lead makeup artist backstage at the New York Fashion Week explained to me that eyeliner can also be applied to your lips in a pinch or to simply add more dimension. Jenny Smith applied a chocolate shade on the entirety of the lips to create a sexy, sinister pair of lips.
Essie Stickers
Essie stickers are the latest craze taking nails by storm but the problem with them is they don't last all that long after application; you can bypass this little con by applying a topcoat immediately. As far as fashion tips for women go, this little gem will ensure you ride the Essie stickers trend without the irritating side-effects.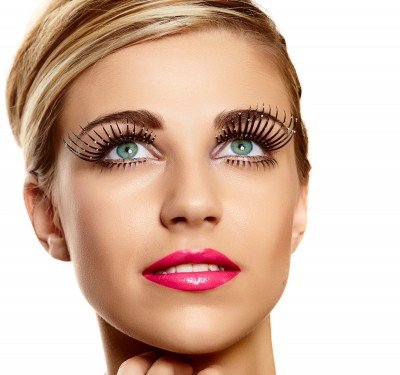 Pre-cut Lashes
When it comes to fake eyelashes, nothing feels more uncomfortable than when the sides begin to peel off and the weight begins to shut your already tired eyes. An amazing tidbit for us hungry for fashion tips in 2013 was to cut the fake lashes in sections before applying them; not only do they feel more comfortable and lighter somehow but this also prevents premature peeling of the edges.
Dry Shampoo
Yet again a preconception is thwarted by the use of an item reserved usually for bad hair days; dry shampoo is a quick fix for a bad hair day but the stylish stylist Nick Irwin says that for hair sculpting it should always be your number one solution. Fashion tips and styles for hair aren't the easiest to try out at home because of the fear of irreversible experiments but a bit of dry shampoo can go a long way without the risk. These fashion tips from the New York Fashion Week were eye-opening as to the amount of genius that goes into preparing a model look; it's ascertained that there are thousands more of these interesting tips just waiting to be discovered out there.